South Australia's best and longest established plasterboard contractor serving boutique, volume and owner builders
Call now on: 08 7325 1400
Luna and Valk, Ceiling and Walls
Adelaide Wall and Ceiling Contractors
Luna and Valk has been serving Adelaide's residential boutique and volume builders for over 50 years.
Plasterboard / Internal linings supplied, fixed and flushed
New build houses, extensions and renovations 
Outdoor alfresco ceilings
Plain or decorative cornice
Insulation batts supplied and installed
Reliable, highly experienced teams
Experienced and Reliable Wall and Ceiling Contractor
As a second-generation plasterboard installation contractor and over 50 years in business, Luna Valk have built a trusted reputation by running a highly organised, slick and efficient operation coupled with a focus on quality workmanship .  Our people are our biggest asset with many staff being with us for twenty plus years. The Luna and Valk team consists of highly experienced estimators, dedicated site supervisors and skilled fixers and flushers.  Dynamic, dependable and responsive our expert team can be relied upon to be onsite, on time and on schedule to ensure your building project stays on track.
With a dedicated team of planners, estimators and supervisors, you can be assured of a quality job and a full back up service.  We are always around when you need us and always go the extra mile to ensure that your job is of the highest quality.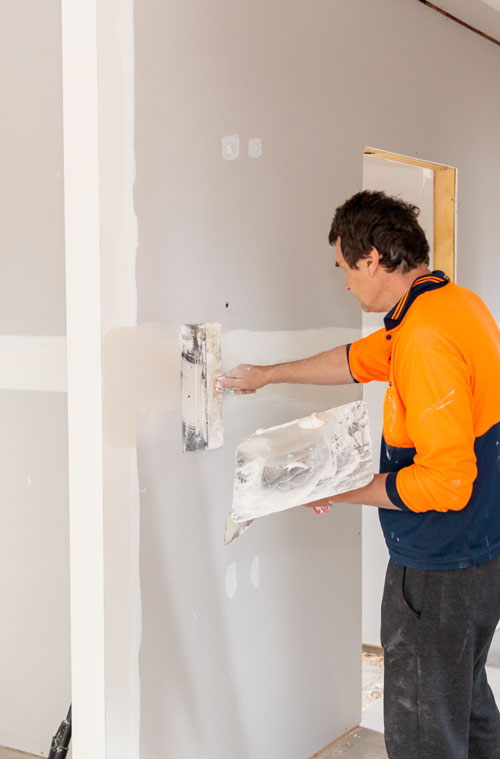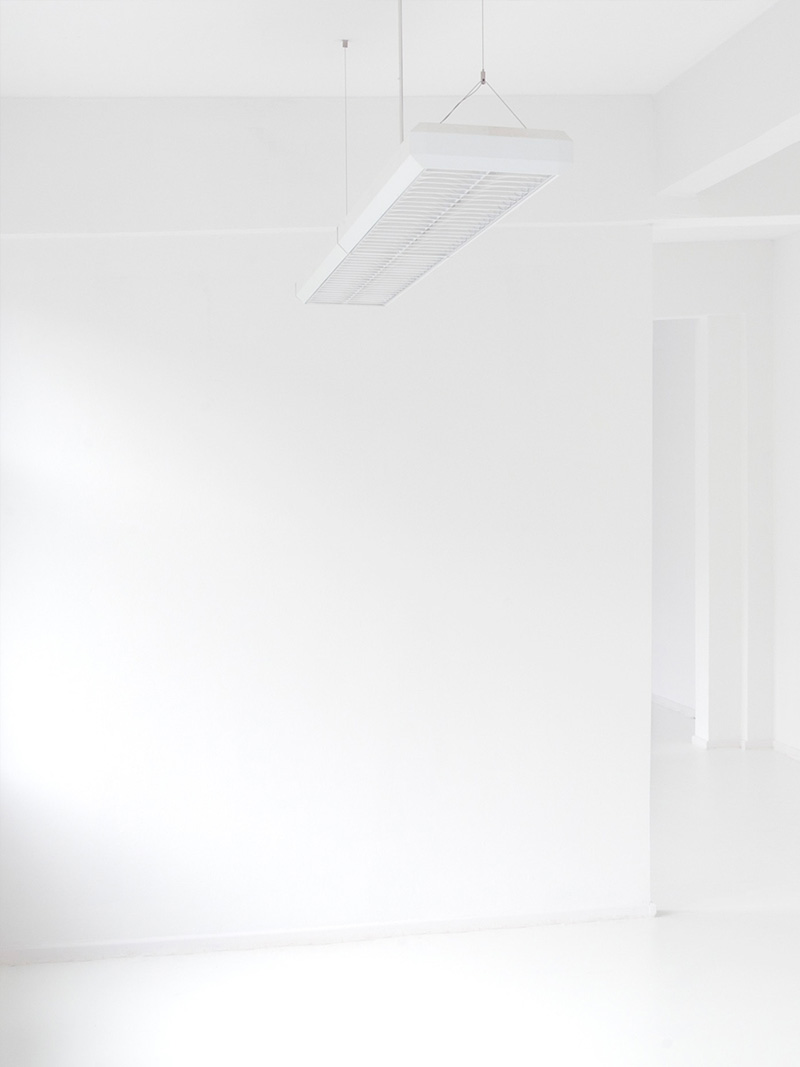 Fast and Efficient Ceiling Contractor
With building works running on a tight schedule we understand all the pressures that builders and owner builders face, so we pride ourselves on offering a fast, flexible and efficient service.  For your convenience we provide a rapid turnaround on quotations and have invested in specialist software to ensure we can quickly and accurately quote your job.
All Luna and Valk's fixing and flushing teams are fully trained and inducted and are often available on short notice. If you have a job that needs to be done quickly and accurately, the experienced team at Luna and Valk can help. 
Trusted by Adelaide's builders for over 50 years
When you work with Luna and  Valk you are getting a lifetimes worth of tried and trusted experience.  Many of our team have been with the company for over 20 years and have worked their way through the ranks from apprentice to site supervisor.  We invest in our people and develop their skills which is why our business has been around for over half a century.   Our loyal and highly experienced team are passionate about what they do and pay attention to every detail to ensure a precision job from start to finish. Our excellent reputation and long list of satisfied clients attest to our superior craftsmanship, clear communication, honesty and integrity.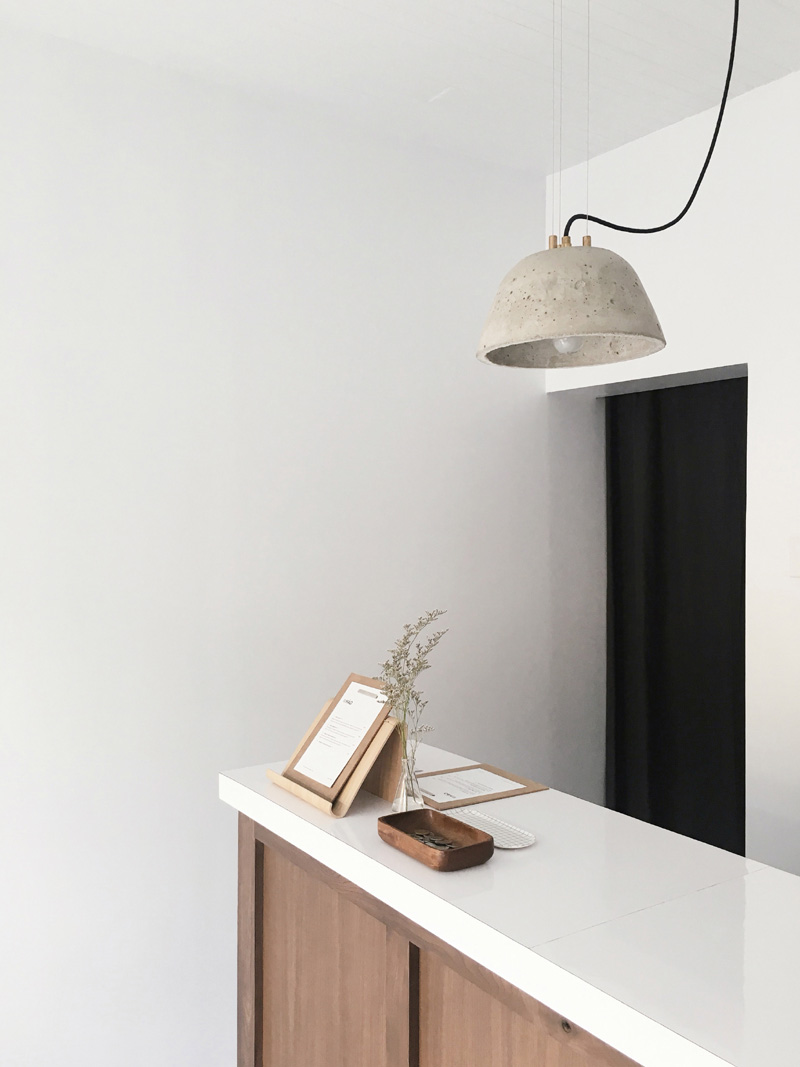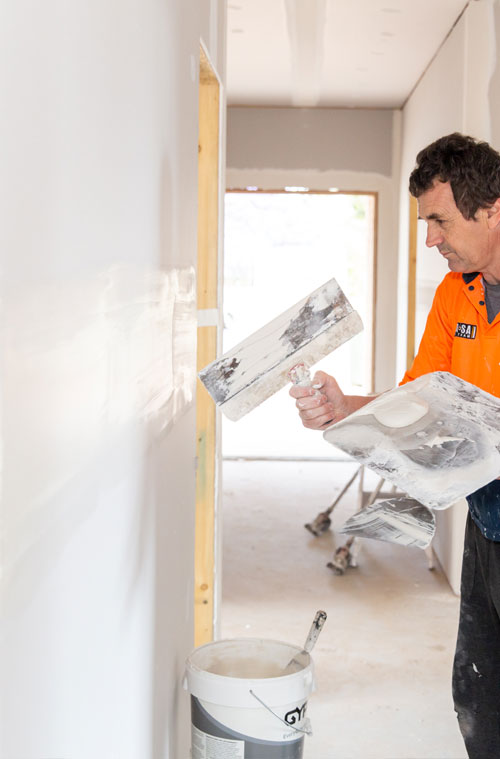 On-Site Safety Assurance
Maintaining our excellent safety record is of critical importance to us, so you can be assured when our team is on site, they will be operating in line with the latest health and safety regulations. 
Get in Touch
08 7325 1400
Open Hours
8am - 4.30pm Monday to Friday
Our Office
Port Adelaide, SA